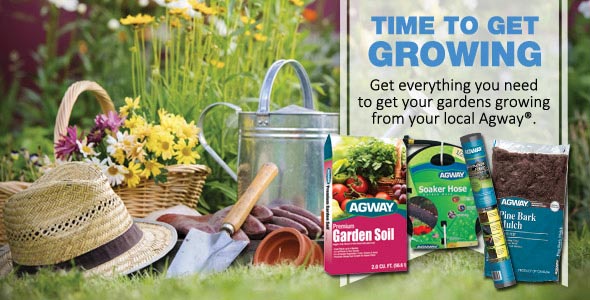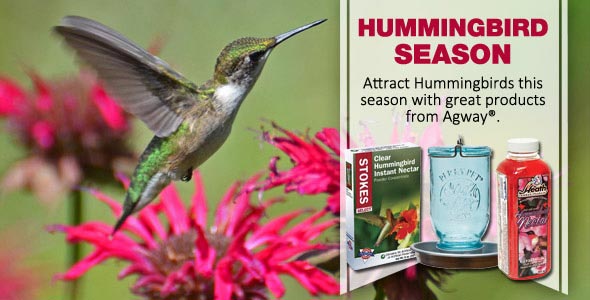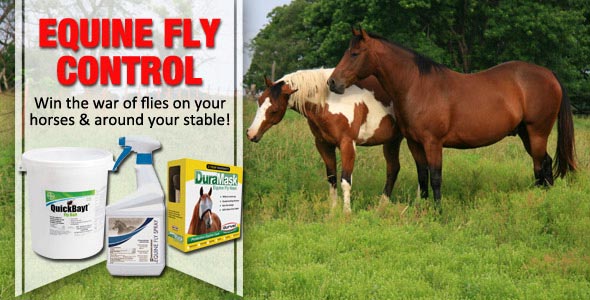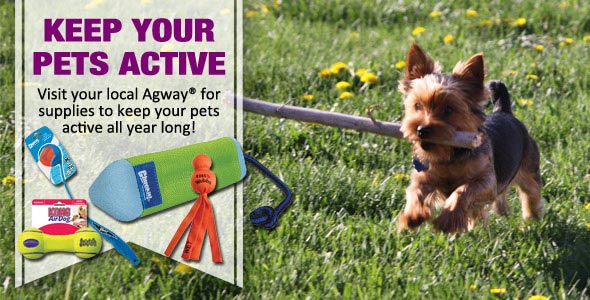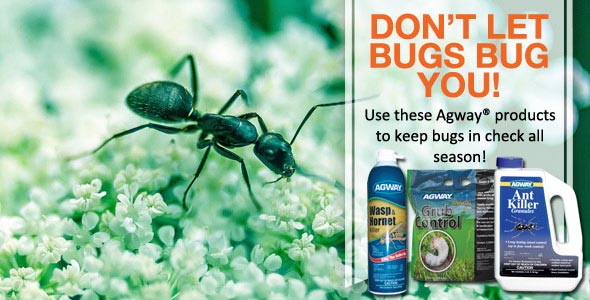 Bulletin Board
Both stores will be open on Saturday, July 4th from 8am to 2pm - Happy Independence Day!
Expert Articles & Advice
June 18, 2015
One of the greatest hardships as a pet owner is dealing with unwanted hair in your home. Nearly every dog or cat no matter what their age sheds. Some breeds shed more than others, but all pets will do it.
June 8, 2015
No matter how well you care for your lawn, some pests and problems are bound to appear, but you can be prepared for these top 10 common lawn and garden problems and take steps right away to minimize any unwanted difficulties.
Customer Loyalty Programs
We participate in the following customer loyalty programs. See store for more details.