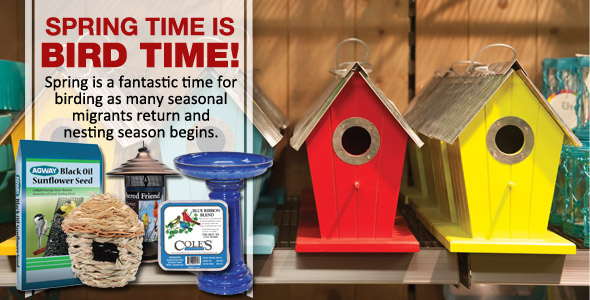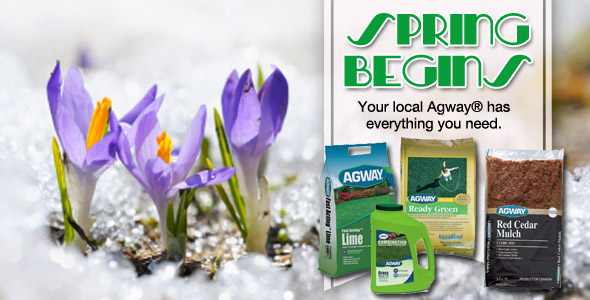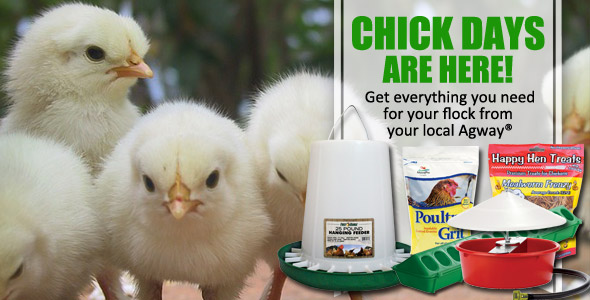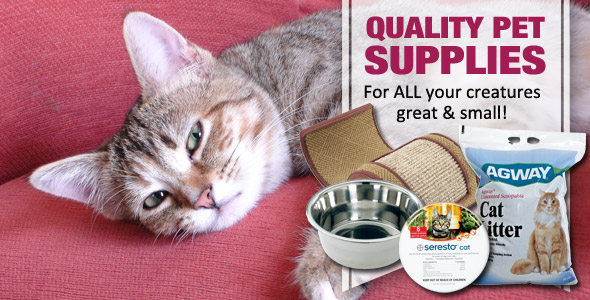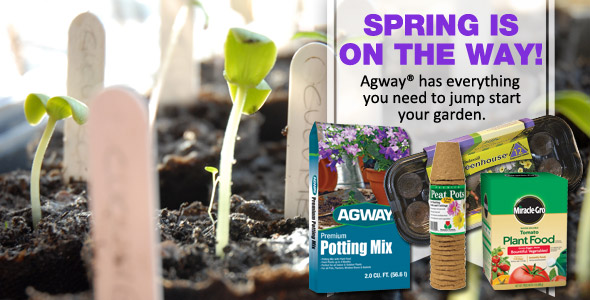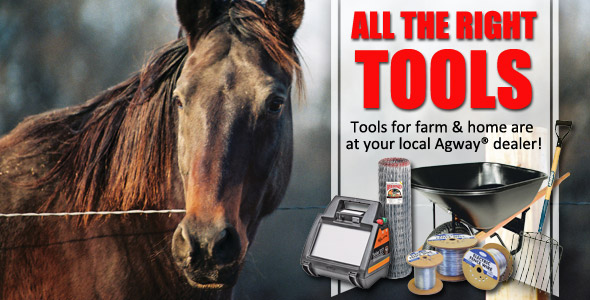 Bulletin Board
Spring is in the air...Make sure to come pick out our Garden Seeds before everyone else does.
Now is a Great Time to be thinking about pruning your trees and shrubs, while they are still dormant.
Pets Feeling a little stir crazy, like the rest of us? Make sure to stop in and get them a treat or toy to keep them busy a little longer.
The snow will be melting soon. Time to start thinking about a lawn fertilizer program. We have everything you need to have a lush yard.
Expert Articles & Advice
March 1, 2015
Starting seedlings indoors has many benefits for gardeners and can increase the productivity and variety of your garden. It's not difficult, but does take some special considerations to be sure the seedlings can thrive both indoors and when they are transplanted. Why Start Seeds Indoors?
February 15, 2015
Even in the middle of winter, gardeners can plan for a bountiful harvest, and because February is the shortest winter month, spring is that much closer!
Special Announcements
Creating Lanterns by Recycling Your Old Tin Cans

Empty coffee can collection - over the years, I've used them for planters, canisters, craft storage, mobiles, wind chimes and even sculptures. Then a moment of illumination hit me. Lanterns!
Events
Store Events!
Check back regularly for updated event information!
Customer Loyalty Programs
We participate in the following customer loyalty programs. See store for more details.