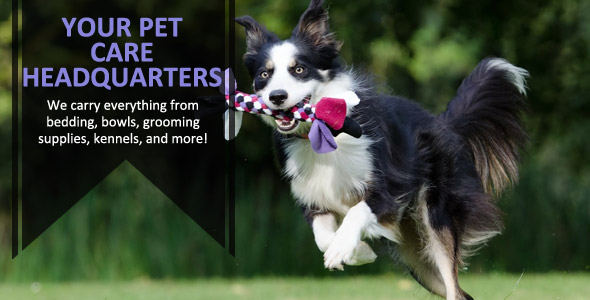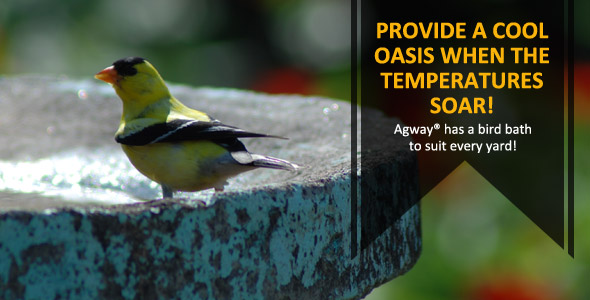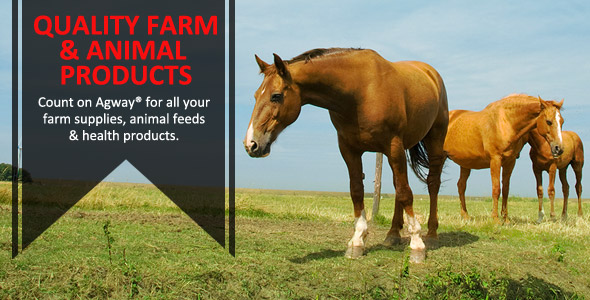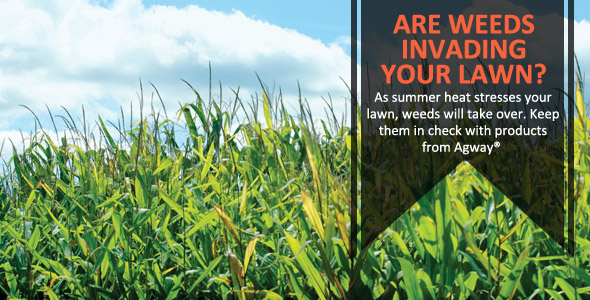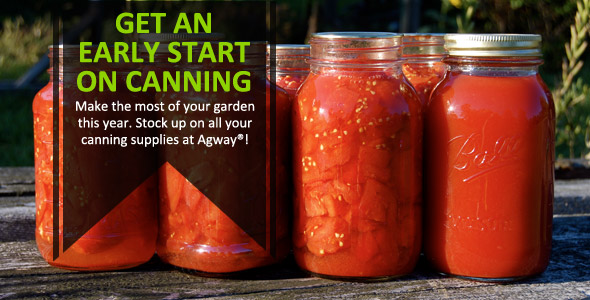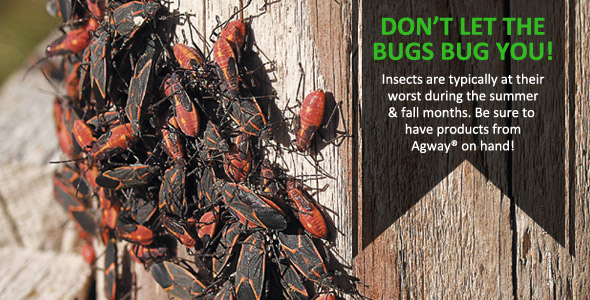 Bulletin Board
Don't lose your harvest - Can your fruits and veggies from supplies at our Owego & Endicott Agway!
Late summer and early fall are a great time to think about fertilizing your lawn again, before the harsh winter.
We have the largest selection of canning supplies in Broome and Tioga counties.... we're your one stop shop!
Did you know?! Grass can grow up through late October - Plant now for a great lawn next spring!
Expert Articles & Advice
August 21, 2015
Planting in midsummer is all about thinking ahead for a great fall harvest. Season gardeners understand the importance of starting early and always planning ahead. Planting takes time and patience in all aspects of gardening.
August 15, 2015
Pee pads can be a great way to housebreak your puppy, but it does take patience to train a dog to use them properly. Being consistent with your pet and positively reinforcing your expectations for their behavior can help you use pads to successfully housebreak your dog indoors.
Special Announcements
How to Prepare Your Lawn for Winter

Your yard was the envy of the neighborhood this year. But now it's time to pack things up for the winter season. We'll show you the steps to prepare your lawn and garden for winter to ensure your yard survives the harsh cold temperatures. Read more.
Customer Loyalty Programs
We participate in the following customer loyalty programs. See store for more details.