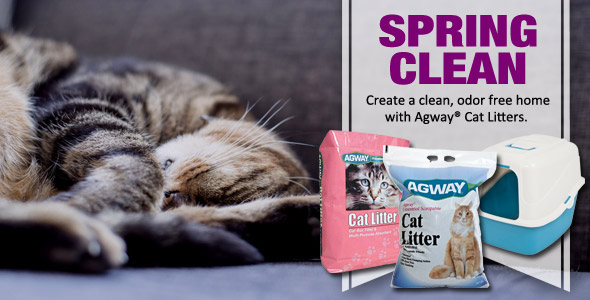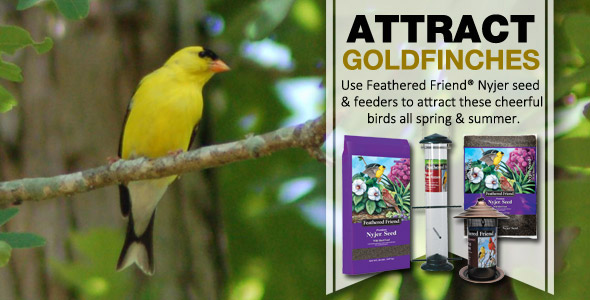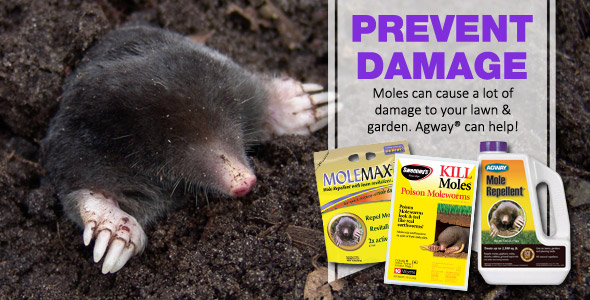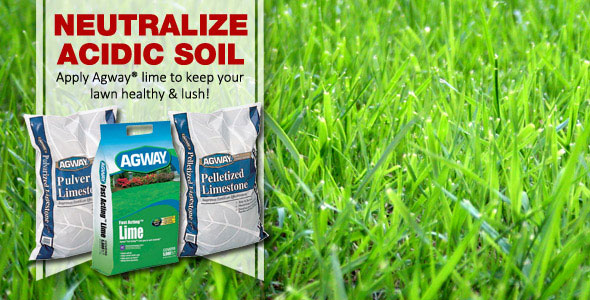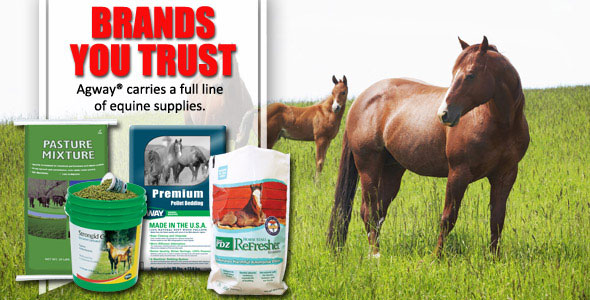 Bulletin Board
Be careful, there is still lots of time to have hard frosts. Cover your plants if it gets below 32 degrees at night!
You can prevent blight on your tomatoes this year with use of Fungicide on a regular basis.
A good rule of thumb, in our area, last chance of frost is around Memorial Day.
Both stores will be open from 8am to 3pm on Memorial Day (May 25th).
Expert Articles & Advice
May 22, 2015
There are approximately 10,000 bird species in the world – so how can you know which birds you see?
May 14, 2015
Fleas and ticks are uncomfortable for pets and humans alike, and because these parasites can spread diseases and cause anemia, it is imperative that pet owners take steps to control them.
Special Announcements
Lawn Repair – Fix a Bare Spot

Empty bare spots on your lawn can be caused by a variety of factors, like over-fertilizing or lack of water. Maybe you spilled some weed killer on it the last time you were treating those dandelions or filled up your mower.
Customer Loyalty Programs
We participate in the following customer loyalty programs. See store for more details.