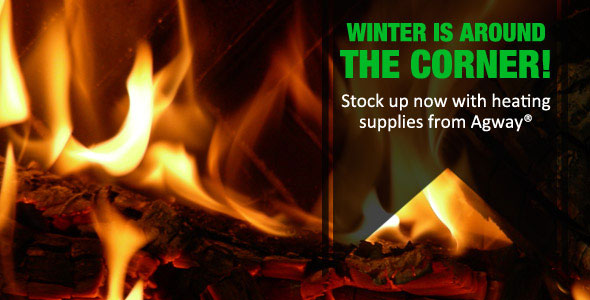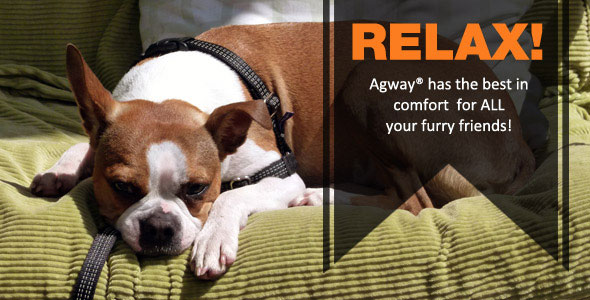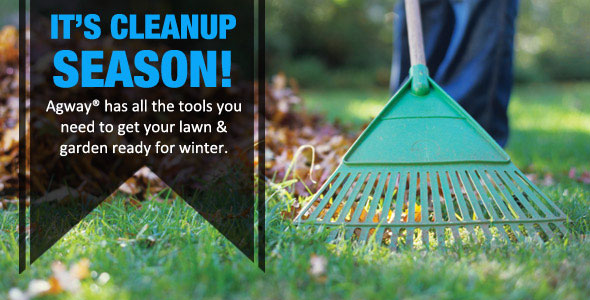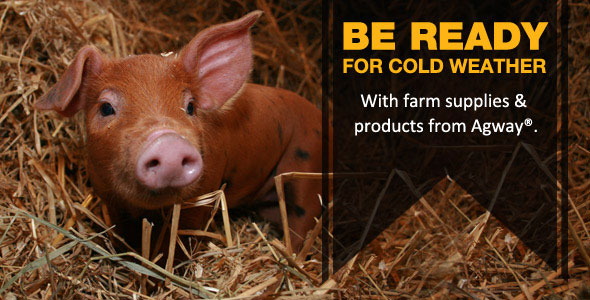 Bulletin Board
Shop our Bird Seed Stock Up Sale for the LOWEST prices of the season now thru November 30th, 2015:
http://bit.ly/1lmbcWP
!
Expert Articles & Advice
November 20, 2015
Suet is a rich energy source ideal for many birds, especially during migration when birds need more fuel to complete their journeys or in winter when they convert the calories to essential body heat.
November 12, 2015
Dry skin in pets is a serious condition for many animals. Dry skin can cause itching, flaky skin, and lot of discomfort for your pet.
Customer Loyalty Programs
We participate in the following customer loyalty programs. See store for more details.