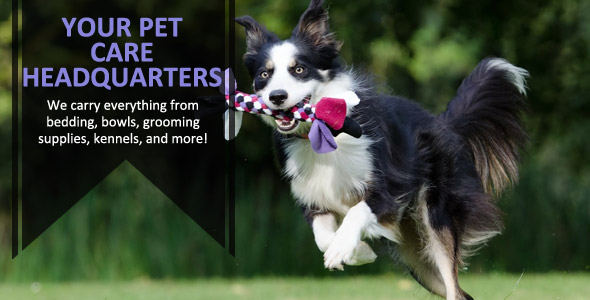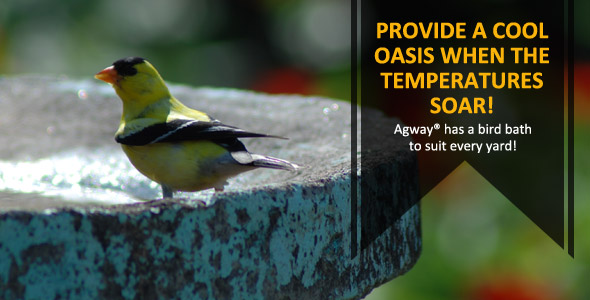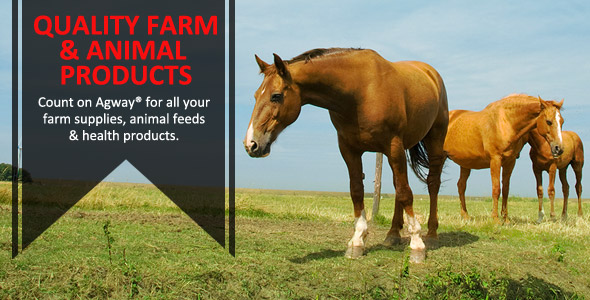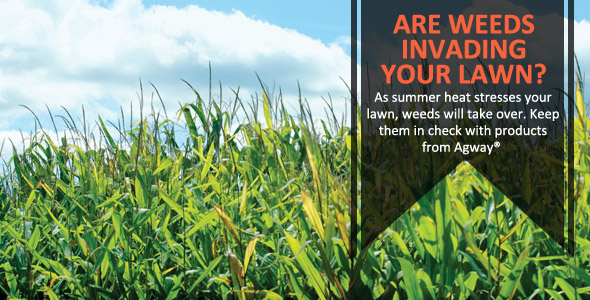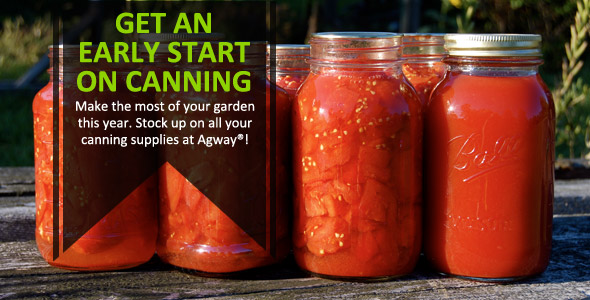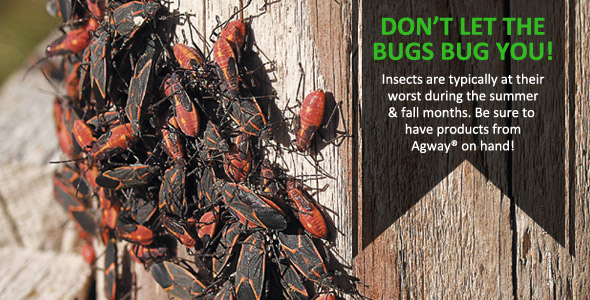 Bulletin Board
Don't lose your harvest - Can your fruits and veggies from supplies at our Owego & Endicott Agway!
Late summer and early fall are a great time to think about fertilizing your lawn again, before the harsh winter.
We have the largest selection of canning supplies in Broome and Tioga counties.... we're your one stop shop!
Did you know?! Grass can grow up through late October - Plant now for a great lawn next spring!
Expert Articles & Advice
August 1, 2015
A trip anywhere really isn't complete without the four-legged members of our family tagging along for the ride. However, travelling with your pet requires a little more consideration than loading your dog in the car and driving off into the sunset.
July 31, 2015
No matter what type of pets you have – cats, dogs, hamsters, guinea pigs, turtles, etc. – regular baths can be a healthy part of their care, but baths should be given gently to be sure they aren't hurting pets more than helping them.
Special Announcements
How to Prepare Your Lawn for Winter

Your yard was the envy of the neighborhood this year. But now it's time to pack things up for the winter season. We'll show you the steps to prepare your lawn and garden for winter to ensure your yard survives the harsh cold temperatures. Read more.
Customer Loyalty Programs
We participate in the following customer loyalty programs. See store for more details.