Perennials, Perennial Plants, Perennial Flowers
Meet the Experts at Owego & Endicott Agway!
Perennial plants are the foundation of every effective garden landscape. They are available in a wide variety of colors, sizes, and blooming periods. A perennial plant will grow and bloom over the spring, summer and sometimes even fall months. They will die back every year in late fall, early winter-however, unlike annuals they will return every spring larger and more bountiful with every passing spring.
SUN-LOVING PERENNIALS
Peony
Creeping Phlox
Poppy
Clematis
Monarda (Bee Balm)
Rudbeckia
Dephinium
Lillium
Iris
Echinacea
POPULAR SUN LOVING PERENNIALS:
Bellis • Lillium • Coreopsis • Lupine • Creeping Phlox • Poppy • Daylily • Salvia • Sedum • Montauk Daisy • Dianthus • Paeonia • Digitalis • Hens & Chicks • Iris • Gaillardia • Shasta Daisy • Delphinium • Hibiscus • Echinacea • Lavender • Monarda • Clematis • Rudbeckia
PERENNIALS FOR SHADE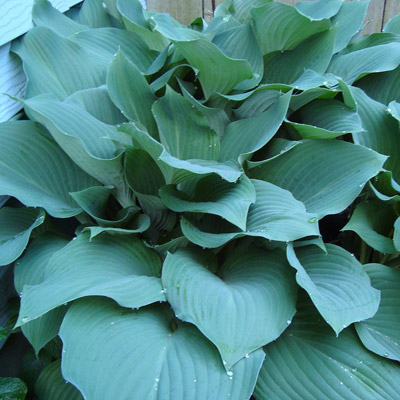 Hosta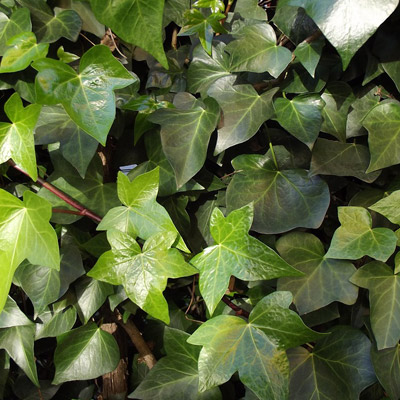 English Ivy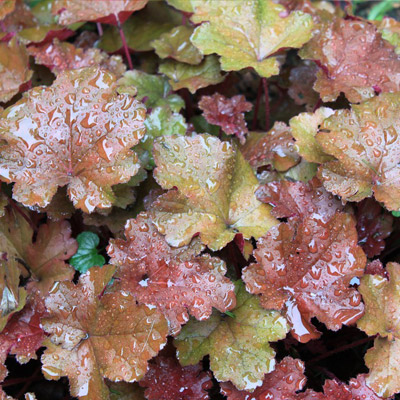 Coral Bells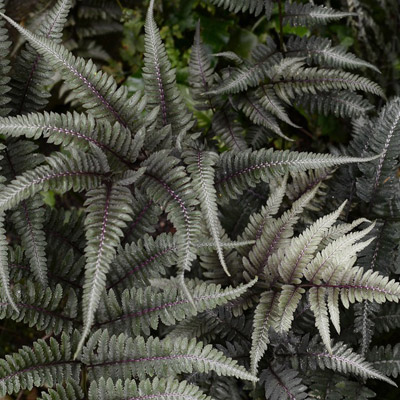 Ferns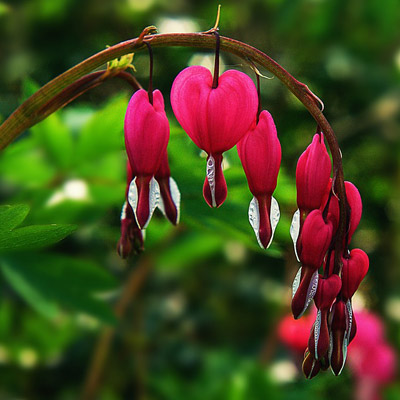 Bleeding Heart
Gardenia
Hens & Chicks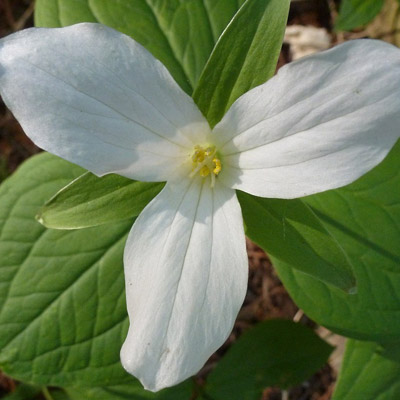 Trillium
Columbine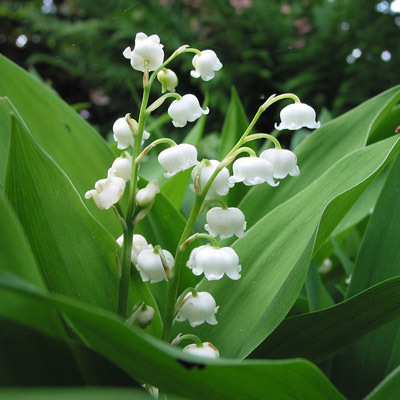 Lily of the Valley
POPULAR SHADE LOVING PERENNIALS:
Astilbe • Ferns • Hosta • Bleeding Hearts • Myostis • Volcano Phlox • Heuchera • Coral Bells • Lily of the Valley • English Ivy • Trillium • Hydrangea • Fuchsia • Dead Nettle • Columbine • Hens & Chicks • Gardenia