{category.name}
Please note: All items featured in this catalog may not be available at both locations ‐ but we would be more than happy to order them for you.
The Dunston Chestnut Trees are resistant to Chestnut Blight-there has not been a single reported instance of them dying of blight infection in over 30 years. Dunston Chesnuts grow rapidly and have an upright growth form, and are long-lived. They can grow up to 100 Feet tall, and are excellent for reforestation. They are the best tree for wildlife. Their constant yearly crop of large, sweet nuts (unlike oaks and other nuts that cycle between heavy and light years) provides consistent, high quality nuts.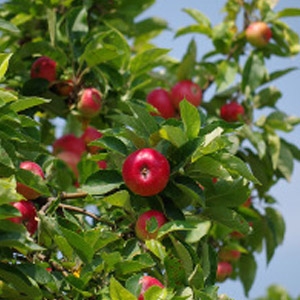 Your Choice of Varieties.
UPC: 687073025705
Manufacturer: Bayer Animal Health
SKU: 10203658
Model Number: 502570B
Bayer Advanced Rose and Flower Insect Killer Ready-to-Use will effectively control the following insect pests on Roses, Flowers, Trees and Shrubs:
Adelgids, Aphids, Bagworms, Box elder Bugs, Clover Mites, Elm Leaf Beetles, Grasshoppers, Gypsy Moth Larvae, Japanese Beetles (adult), Lace bugs, Leaf-feeding Beetles, Leaf-feeding Caterpillars, Leaf miners, Mealy bugs, Mosquitoes, Pill bugs, Sawfly Larvae, Scale Insects (crawler stages), Spittlebugs, Thrips and Whiteflies.
*This is currently only available at the Owego Store.
We are constantly adding new specials to our site. Be sure to check back often!
Sign up for exclusive offers, information and updates!