{category.name}
Please note: All items featured in this catalog may not be available at both locations ‐ but we would be more than happy to order them for you.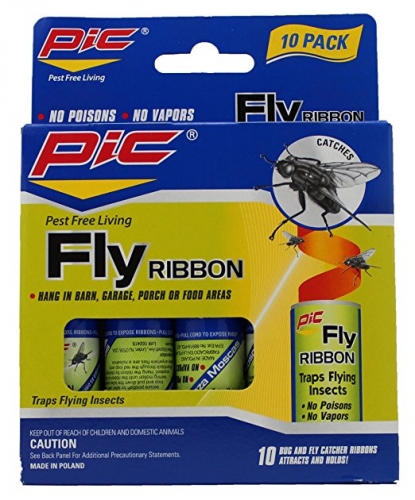 UPC: 072477986019
SKU: 94303004
Model Number: FR10B
Effectively Removes Pesky Flying Insects Like Flies, Bees, Wasps, Moths And Gnats. No Pollution, No Fumes Or Chemical Odor. Contains 10 Ribbons.
We are constantly adding new specials to our site. Be sure to check back often!
Sign up for exclusive offers, information and updates!