{category.name}
Please note: All items featured in this catalog may not be available at both locations ‐ but we would be more than happy to order them for you.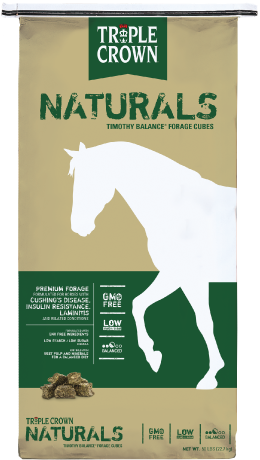 Manufacturer: Triple Crown Feed
SKU: 59203041
A GMO Free product. It is ideal for horses with respiratory issues, poor dentition, hay shortages or poor quality hay.
15% Protein 1.5% Fat 30% Fiber
We are constantly adding new specials to our site. Be sure to check back often!
Sign up for exclusive offers, information and updates!