{category.name}
Please note: All items featured in this catalog may not be available at both locations ‐ but we would be more than happy to order them for you.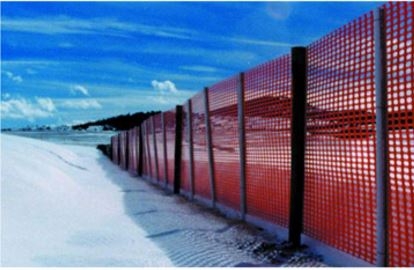 SKU: 96505390
Model Number: 14973-50
Heavy-Duty Snow Fence Is Ideal For Temporary Snow And Sand Control. Use For Drift Control, Sand Control, Marking Access, And Snow Control On Roadways, Parking Lots, Driveways, Construction Sites And Industrial Facilities. Installs Easily To T-Posts, Wooden Posts Or Existing Fences. 1-1/2" X 2-3/4" Oval Openings.
*Please call ahead to check availability as this is a Seasonal Product.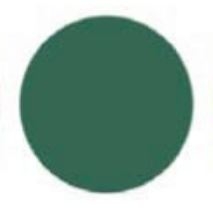 4 ft. x 50 ft. Green Sno-Guard is economical and has been used effectively in various commercial applications and settings such as: parking lots, airports, industrial facilities. This fence provides a highly visible and sturdy safety barrier. Lightweight at 8 lbs., easy to erect and take down for storage.
*This color is currently only stocked at the Endicott Store. *Please call ahead to check availability as this is a seasonal product.
We are constantly adding new specials to our site. Be sure to check back often!
Sign up for exclusive offers, information and updates!