{category.name}
Please note: All items featured in this catalog may not be available at both locations ‐ but we would be more than happy to order them for you.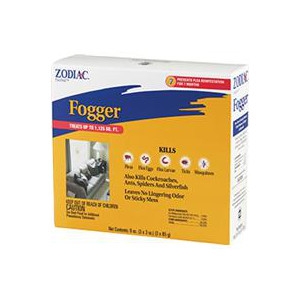 SKU: 40950528
Model Number: 100521158
This box includes 3-3 ounce cans that will treat up to 2,250 square feet. The dual-action formula provides the quickest, easiest, and most economical way to treat your indoor environment for fleas, ticks, spiders, mosquitoes, silverfish, ants, roAdditional Notesaches...and more! It will also continue to kill any flea eggs, or newly hatched fleas and larvae for up to 7 months after your initial treatment. Leaves no lingering odor, and can be used in homes, garages, and kennels.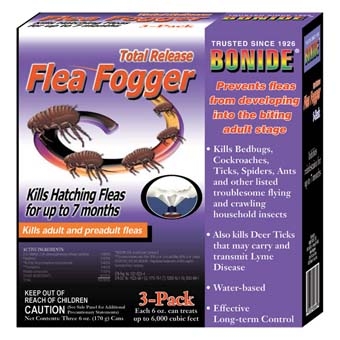 UPC: 037321006855
Manufacturer: Bonide
SKU: 10202924
Model Number: 685
A powerful combination of Nylar insect growth regulator, Pyrethrin, Permethrin and MGK 264 provides up to 7 months of insect control. Use in homes, apartments, dorms, condos, attics, basements, kitchens, kennels to control fleas, ticks, roaches, ants, lice, beetles, grain and pantry insects, bed bugs and bees. Simply shake and lock valve for automatic discharge. Treats 6000 cu. ft., water based.
We are constantly adding new specials to our site. Be sure to check back often!
Sign up for exclusive offers, information and updates!