{category.name}
Please note: All items featured in this catalog may not be available at both locations ‐ but we would be more than happy to order them for you.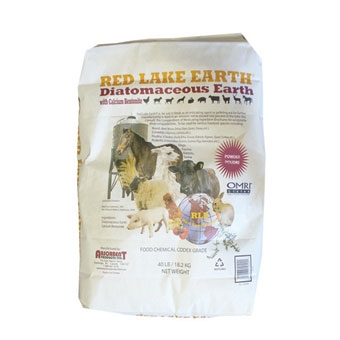 UPC: 058633101045
Manufacturer: Absorbent Specialty Products, LLC
SKU: 11403029
Red Lake® Food Grade-Diatomaceous Earth is ORMI listed for use in organic production and registered for use as an anti-caking agent. It is safe and does not contain any anti-biotics or harmful chemicals. It has also been approved by the EPA for use as a natural insecticide that can be used both inside and outside!
The benefits include: Reduced manure odor, Improved Feed Conversion & is an anti-caking agent. It has been used in dairy, beef, poultry, equine, bison, sheep, goats, ratite and even in pet food diets with postitive results!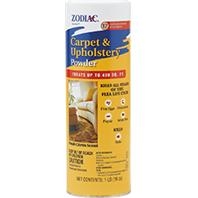 UPC: 041535280000
SKU: 40828159
Model Number: 28000C
• Provides Long-Lasting Flea and Tick Control In The Home
• Contains Nylar Insect Growth Regulator To Kill Flea Eggs and Flea Larvae
• Provides Protection For Up To 12 Months
We are constantly adding new specials to our site. Be sure to check back often!
Sign up for exclusive offers, information and updates!