{category.name}
Please note: All items featured in this catalog may not be available at both locations ‐ but we would be more than happy to order them for you.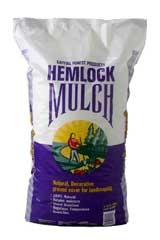 UPC: 742638203018
Manufacturer: Mulch Manufacturing
SKU: 10200372
This Hemlock Mulch is a natural warm reddish-brown, fine-textured mulch beautiful for your garden beds. The particles in the mulch are usually less than 1.5 inch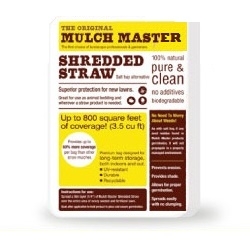 Spreads quickly and easily. Promotes germination and prevents erosion, while also providing organic weed control in gardens. It comes packaged in a resealable, water resistant bag so it is easy to handle and transport. Works GREAT when used to cover newly seeded or over-seeded lawns! One bag covers up to 800 Square Feet!
We are constantly adding new specials to our site. Be sure to check back often!
Sign up for exclusive offers, information and updates!