{category.name}
Please note: All items featured in this catalog may not be available at both locations ‐ but we would be more than happy to order them for you.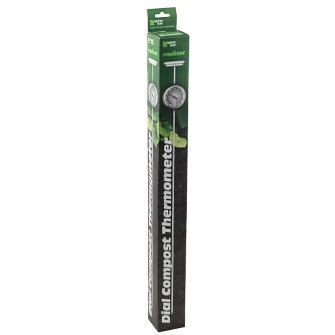 UPC: 035307016355
Manufacturer: Luster Leaf Inc
SKU: 87401635
Model Number: LUS1635
This Easy-to-Read, 19 Inch, Stainless Steel, Dial Compost Thermometer is a great way to tell whether or not your compost is breaking down correctly. It's dial reads in Fahrenheit from 0º to 220º. It also reads in Celsius from -17.8º to 104.4º. This is an easy way to make sure the temperature in your compost pile is correct, as temperature plays an important role in the composting process. Within two weeks, a properly made compost pile should reach these temperatures.
*This Product is Currently Only Stocked at the Owego Store.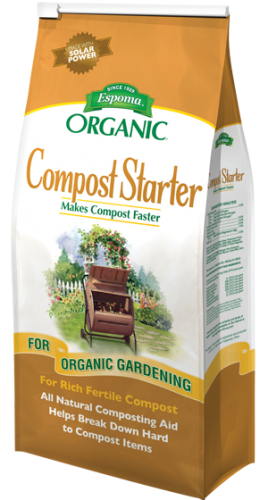 UPC: 050197023047
Manufacturer: Espoma Natural Gardening Solutions
SKU: 10214079
All Natural Composting aid for rich fertile compost. It is the ideal choice to help make rich, fertile compost. It is formulated to accelerate the process of home composting materials including manure, grass, leaves and food waste.
We are constantly adding new specials to our site. Be sure to check back often!
Sign up for exclusive offers, information and updates!