{category.name}
Please note: All items featured in this catalog may not be available at both locations ‐ but we would be more than happy to order them for you.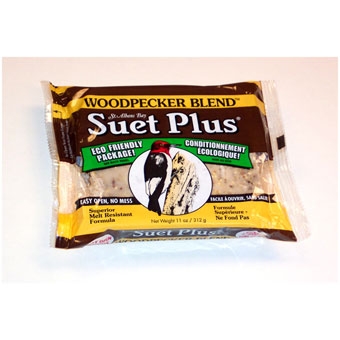 UPC: 607899000000
SKU: 06653683
Model Number: 209
Candy bar wrapper suet cake for Easy-Open, No-Mess Handling. High quality, melt-resistant ingredients.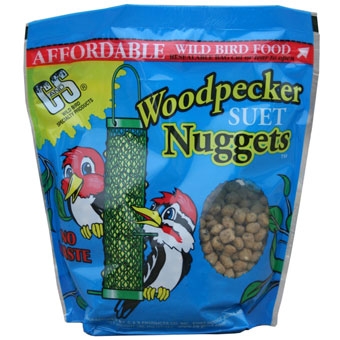 UPC: 000000000000
SKU: 40428464
Model Number: CS06109
The nugget formulation has a high-energy fat base and is processed even further to produce a soft nugget that is appealing to suet, insect and fruit eating songbirds. They can be fed alone in C&S's specially designed feeders or mixed with your favorite seed mix.
We are constantly adding new specials to our site. Be sure to check back often!
Sign up for exclusive offers, information and updates!