Annuals, Annual Plants, Annual Flowers
Meet the Experts at Owego & Endicott Agway!
Annual gardening is easy and entertaining! Annuals are plants that complete their life cycle in one year. They flower to produce seeds, which is why 'deadheading' (removing spent flowers) results in the plant producing more flowers. They come in an endless variety of colors, shapes and size - and can be full of flowers, or green and leafy. We carry an extensive collection of options to fill your garden, baskets, containers, and pots! Stop in today and see what we have to offer!
SUN-LOVING ANNUALS
Cosmos
Zinnia
Geranium
Petunias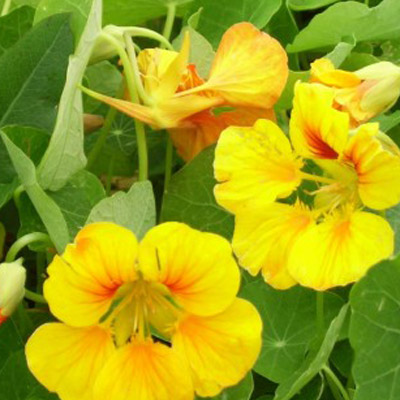 Nasturtium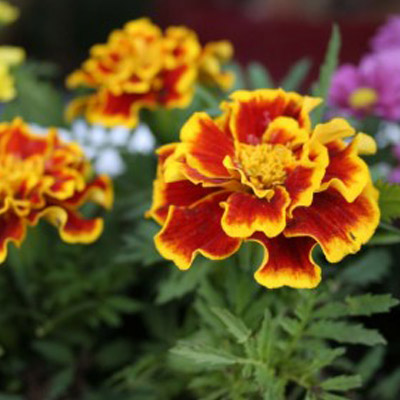 Cosmos
Gerber Daisy
Snap Dragon
COMPLETE LIST: Ageratum • Alyssum • Aster • Bacopa • Bidens (Yellow) • Brachycome • Calibrachoa/Million Bells • Celosia • Cleome • Cosmos (Dwarf) • Cuphea (Cigar Plant) • Dahlia • Daisy Sunscape • Diamond Frost Euphorbia Geraniums • Gerbera Daisy • Gomphrena • Helichrysum • Heliotrope • Impatiens (New Guinea) • Lantana • Licorice • Lobelia • Margarita Daisy • Marigolds • Melampodium • Mexican Heather • Nasturtium • Nemesia • Nierembergia • Osteospermum • Pansy • Persicaria • Petunias • Portulaca • Salvia • Snapdragons • Statis • Stock • Straw Flowers • Torenia • Verbena • Vinca Vine • Zinnias
SHADE/PART SHADE LOVING ANNUALS
Coleus
Begonia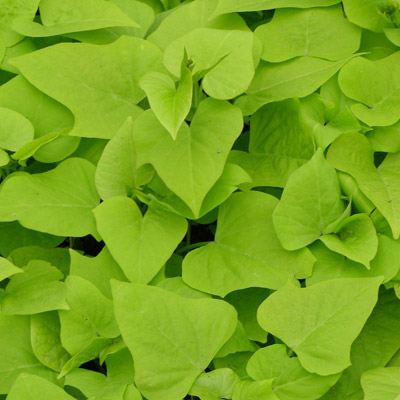 Potato Vine
Impatiens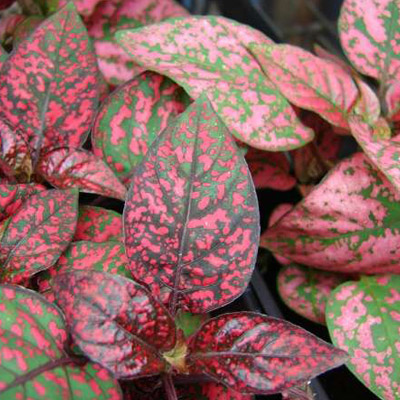 Hypoestes
Fuschia
COMPLETE LIST: Bacopa • Begonia • Coleus • Diascia • Dragonwing Begonia • Fuschia • Helichrysum • Hypoestes • Impatiens • Impatiens (New Guinea) • Magilla Perilla • Non-stop Begonia • Potato Plant • Scaevola • Straw Flowers
EDIBLE ANNUALS:
Not all annual flowers are edible! Make sure they are edible before you consume them! Always refer to the botanical name when investigating if a plant is edible! Just because an annual is edible, does not mean that it will taste good to everyone!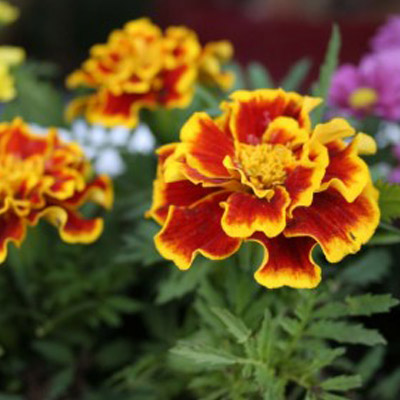 Marigold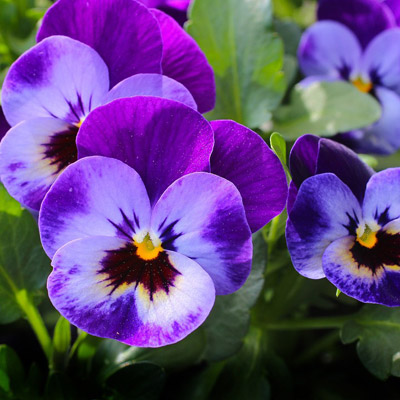 Pansy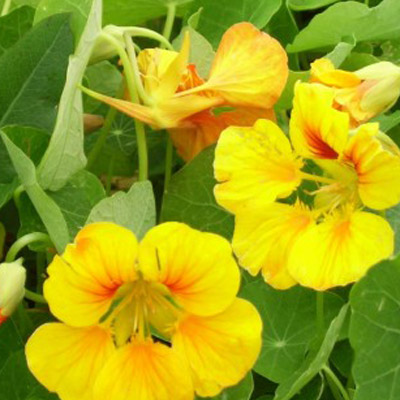 Nasturtium
Fuschia
Impatiens
OTHER OPTIONS IN PURCHASING ANNUAL FLOWERS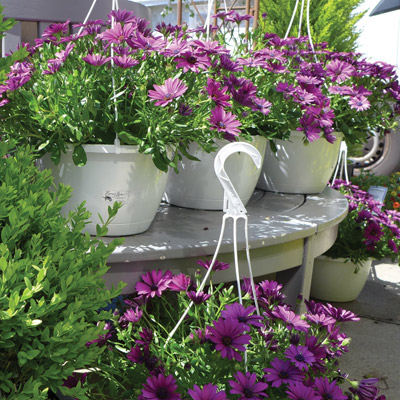 Hanging Baskets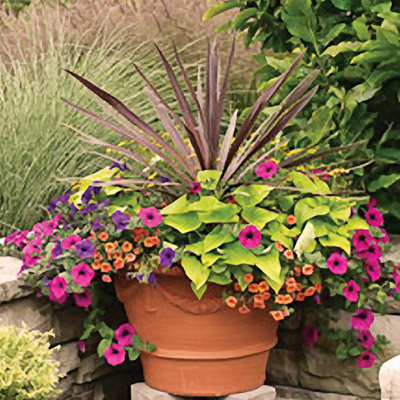 Cominations Pots

4", 6" & 8" Pots
There's an annual that is almost perfect for any one or any place! Come see our extensive selection today!